The Highest Quality
ST (special tools) CUTTING TOOLS
As St cutting tools, we consider quality and customer satisfaction not only as a goal to be achieved, but also as a process where continuous development is ensured, and we consider our customers as the most important business partners of this process.
St (special tools) cutting tools hardware company was established in Izmir in 2022. As a company, we make process optimization for engineering companies and projects throughout the Aegean region and Turkey.
READ MORE
WHAT WE DO?
Some of the Sectors We Serve
PRODUCT RANGE
What does St Cutting Tools offer you?
ROUTER BITS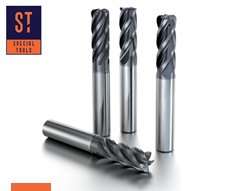 INSERTS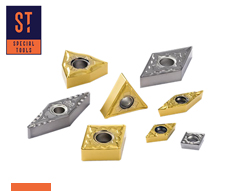 TOOLHOLDERS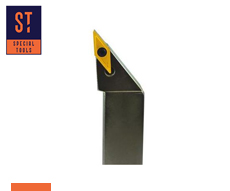 DRILL BITS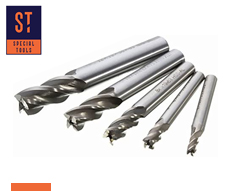 GUIDES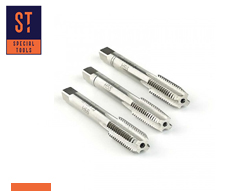 HOW WE WORK?
Our Working Process
1
PROPER PRODUCT SUPPLY
We provide high quality products that keep customer satisfaction at the highest level.
2
PRODUCT SELECTION
We make the optimum product selection in line with the customer's demand, suitable for the sector.
3
DELIVERY
We manage the smooth and timely delivery of selected orders to the customer.